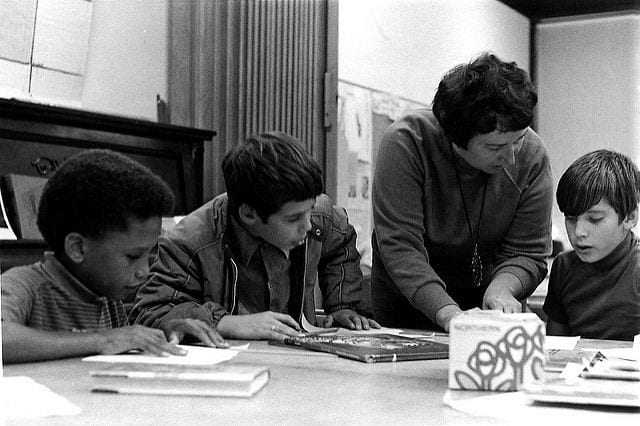 Each week, I publish a post or two containing three or four particularly useful resources on classroom instruction, and you can see them all here.
You might also be interested in THE BEST RESOURCES ON CLASS INSTRUCTION IN 2018 – PART TWO.
Here are this week's picks:
Thinking Routines + Tools + Practices is a Project Zero related series of practices related to the Maker movement. I'm adding it to The Best Resources For Learning About The "Maker Movement" — Help Me Find More.
Today's Reasons Why We Need Students to Write for Authentic Audiences is from The National Writing Project. I'm adding it The Best Places Where Students Can Write For An "Authentic Audience"
HOW TO FIND AN AUTHENTIC AUDIENCE FOR YOUR STUDENTS' WORK is from The Edublogger. I'm adding it to the same list.
I'm adding this tweet to The Best World Poetry Day Resources – Help Me Find More:
As part of a poetry unit, I am having seniors find poems that "capture" or "represent"each of their HS years. Each student finds one poem for 9th grade year, one for 10th, etc and explain the selections. High engagement.

— Kelly Gallagher (@KellyGToGo) January 31, 2019