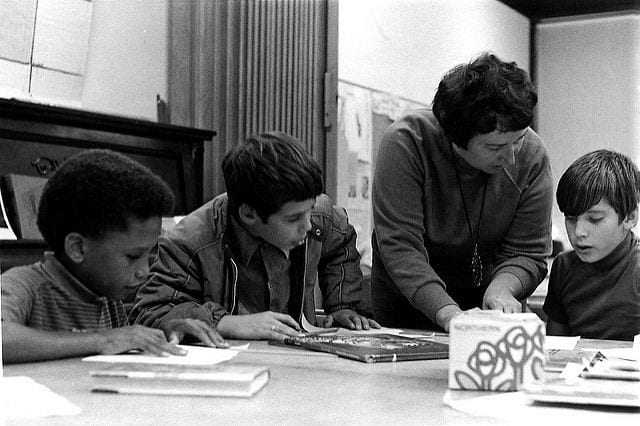 Each week, I publish a post or two containing three or four particularly useful resources on classroom instruction, and you can see them all here.
You might also be interested in THE BEST RESOURCES ON CLASS INSTRUCTION IN 2018 – PART TWO.
Here are this week's picks:
Research Spotlight: Dr. Douglas Fisher on Close Reading is from McGraw Hill. I'm adding it to The Best Resources On "Close Reading" — Help Me Find More.
Let's Give Our Teaching Language a Makeover is from Cult of Pedagogy.
Playing to Win: Using Sports to Develop Evidence-Based Arguments is from The New York Times Learning Network. I'm adding it to The Best Online Resources For Helping Students Learn To Write Persuasive Essays.