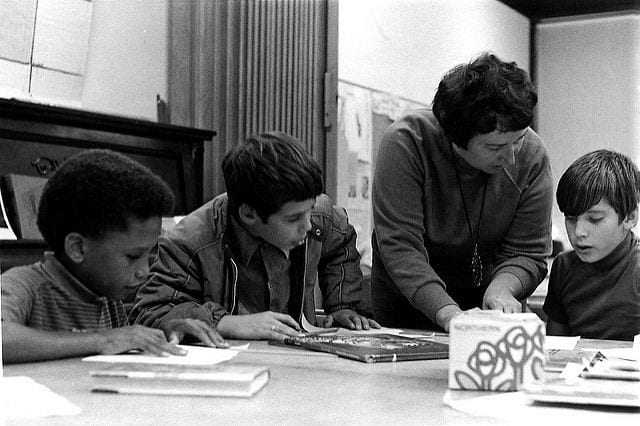 Each week, I publish a post or two containing three or four particularly useful resources on classroom instruction, and you can see them all here.
You might also be interested in THE BEST RESOURCES ON CLASS INSTRUCTION IN 2018 – PART TWO.
Here are this week's picks:
Reader Idea: A New Research and Argument-Writing Approach Helps Students Break Out of the Echo Chamber is from The NY Times Learning Network. I"m adding it to The Best Online Resources For Helping Students Learn To Write Persuasive Essays.
Experimenting with Math Testing in Groups is from Middleweb.  I'm adding it to A Collection Of "The Best" Lists On Assessment.
This comic offers a pretty good classroom management mindset. I'm adding it to Best Posts On Classroom Management: