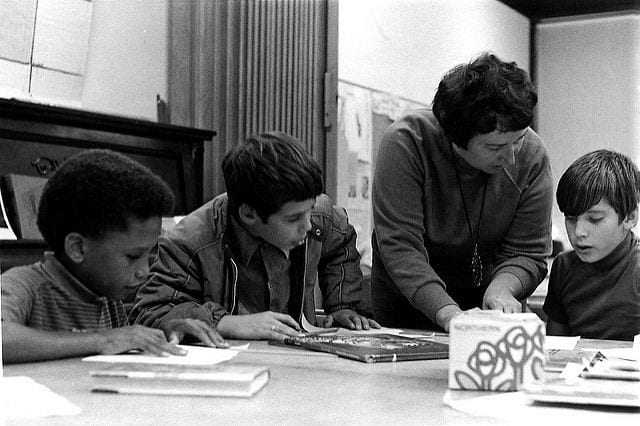 Each week, I publish a post or two containing three or four particularly useful resources on classroom instruction, and you can see them all here.
You might also be interested in THE BEST RESOURCES ON CLASS INSTRUCTION IN 2018 – PART TWO.
Here are this week's picks:
Accommodating Students With Dyslexia is from Edutopia.
Who Can Teachers Trust? The Search for High Quality Curriculum is a new article from The Teaching Channel about a free online curriculum for multiple subjects from Match Fishtank.
Getting Test Ready? Try Some Retrieval Practice is from Middleweb. I'm adding it to The Best Resources For Learning About Retrieval Practice.
When Schools Tell Kids They Can't Use the Bathroom is from The Atlantic.