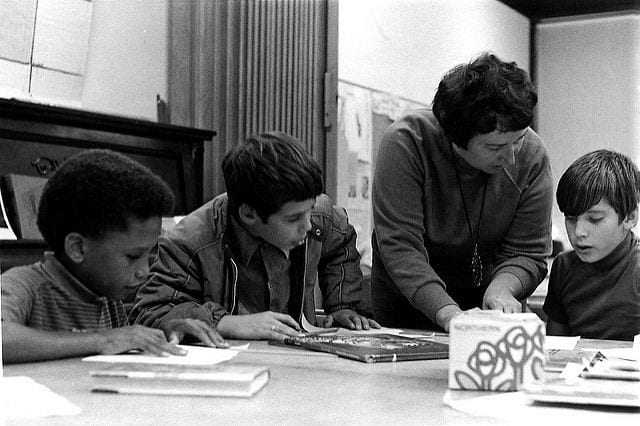 Each week, I publish a post or two containing three or four particularly useful resources on classroom instruction, and you can see them all here.
You might also be interested in THE BEST RESOURCES ON CLASS INSTRUCTION IN 2018 – PART TWO.
Here are this week's picks:
The DBQ Project provides Social Studies lessons and lets students create virtual classrooms. It looks pretty interesting, and I learned about it from Ken Halla. I'm adding it to The Best Sites Where Students Can Work Independently & Let Teachers Check On Progress.
Facing History has a good guide for using Current Events in the classroom.  It's free, but you have to give them your email address to get.  I'm adding it to The Best Resources & Ideas For Teaching About Current Events.
The Week has a guide on how to use their articles in the classroom, but their ideas can be used for any current events articles.  I'm adding it to the same list.
The Digital Civics Toolkit comes from Project Zero.  I'm adding it to The Best Websites For Learning About Civic Participation & Citizenship.
Fred Jones has a good list of classroom games. I'm adding it to The Best Ideas For Using Games In The ESL/EFL/ELL Classroom.
The New York Times Learning Network has opened a contest for students to write letters to the editor.