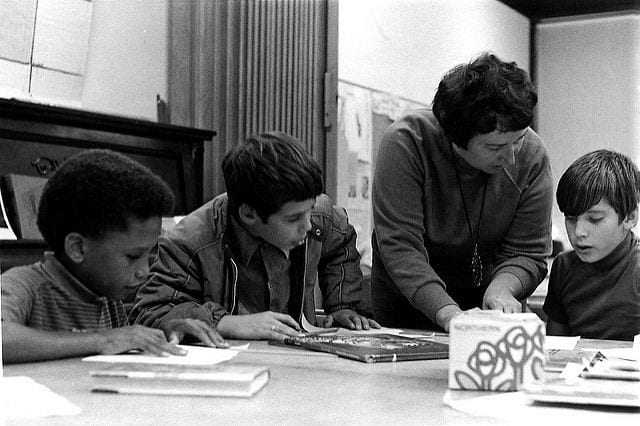 Each week, I publish a post or two containing three or four particularly useful resources on classroom instruction, and you can see them all here.
You might also be interested in THE BEST RESOURCES ON CLASS INSTRUCTION IN 2018 – PART TWO.
Here are this week's picks:
I taught my 5th-graders how to spot fake news. Now they won't stop fact-checking me. is from Vox. I'm adding it to The Best Tools & Lessons For Teaching Information Literacy – Help Me Find More.
How to Improve Your Questioning Techniques appeared in Middleweb. I'm adding it to The Best Posts & Articles About Asking Good Questions — Help Me Find More.
Critical thinking is a 21st-century essential — here's how to help kids learn it is from TED Talks. I'm adding it to The Best Resources On Teaching & Learning Critical Thinking In The Classroom.
In honor of Teacher Appreciation Week, Google has just added some interesting lesson plans to Google For Education. I'm not ready to add add their collection to The Best Places To Find Free (And Good) Lesson Plans On The Internet yet, though.