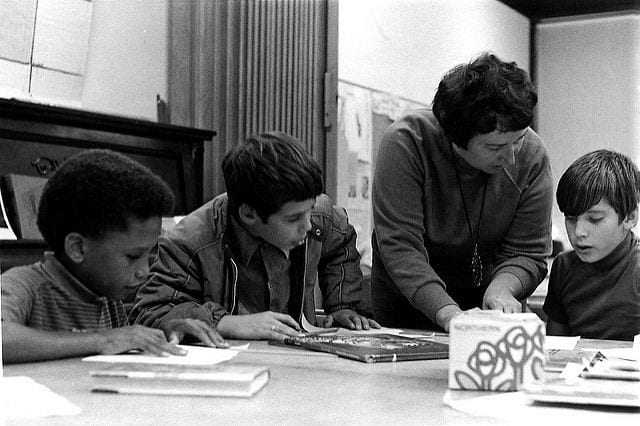 Each week, I publish a post or two containing three or four particularly useful resources on classroom instruction, and you can see them all here.
You might also be interested in THE BEST RESOURCES ON CLASS INSTRUCTION IN 2018 – PART TWO.
Here are this week's picks:
Using Rubrics to Teach Science Writing is by Michelle Newstadt & Amanda Godley. I'm adding it to The Best Resources For Writing In Science Class and to The Best Rubric Sites (And A Beginning Discussion About Their Use).
Social Justice in Science Class is from Teaching Tolerance. I'm adding it to The Best Teacher Resource Sites For Social Justice Issues.
Changemaker Questions Spark Student Learning is by Sarah Cooper at Middleweb. I'm adding it to The Best Posts & Articles About Asking Good Questions — Help Me Find More.
TAG Me!: Student to Student Feedback in Writing is from Teach Write. I share other ideas about peer feedback here.
Building Metacognition Into Test Prep is from Edutopia. I'm adding it to  Best Posts On How To Prepare For Standardized Tests (And Why They're Bad).