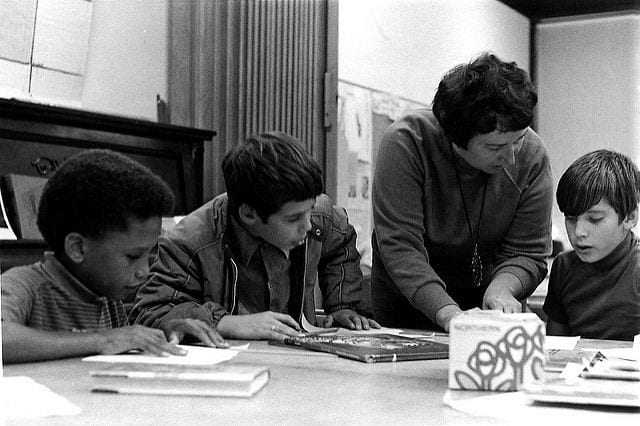 Each week, I publish a post or two containing three or four particularly useful resources on classroom instruction, and you can see them all here.
You might also be interested in THE BEST RESOURCES ON CLASS INSTRUCTION IN 2018 – PART TWO.
Here are this week's picks:
Fighting Words: Poetry in Response to Current Events [Contest and Workshop] is an intriguing use of poetry from The Pulitzer Center. The contest ends today, so it's too late for students to participate. However, the materials and examples they share make it a usable lesson for anytime. I'm adding it to The Best World Poetry Day Resources – Help Me Find More.
5 Tips for Defining Unknown Words Using Context Clues is from Catlin Tucker. I'm adding it to The Best Sites Where ELL's Can Learn Vocabulary.
Essential Instructional Practices in Early Literacy, Grades 6 to 12 is from Literacy Essentials.