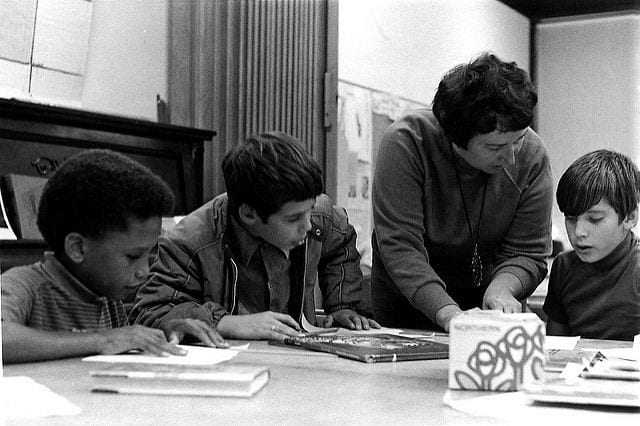 Each week, I publish a post or two containing three or four particularly useful resources on classroom instruction, and you can see them all here.
You might also be interested in THE BEST RESOURCES ON CLASS INSTRUCTION IN 2019 – PART ONE.
Here are this week's picks:
Teaching the Research Process Through Podcasting is from Edutopia. I'm adding it to Best Posts On Writing Instruction.
How to Teach Summarizing, Part I is by Timothy Shanahan. You might also be interested in I've Found These Decent Online Exercises To Teach Paraphrasing – Can You Suggest More?
Teaching Channel Publishes Series on the Question Formulation Technique has a number of useful links. I'm adding it to The Best Posts & Articles About Asking Good Questions — Help Me Find More.
OpenSciEd 3 Discussion Types is from OpenSciEd. I'm adding it to The Best Resources Sharing The Best Practices For Fruitful Classroom Discussions.
Gamifying settler colonialism is by Benjamin Doxtdator, and makes a number of important points about the need to be very careful when doing simulations. I'm adding it to The Best Online Learning Simulation Games & Interactives — Help Me Find More, where you'll also see links to other pieces sharing similar concerns.
Core Knowledge has announced that more of their free units on Geography and History are now available.