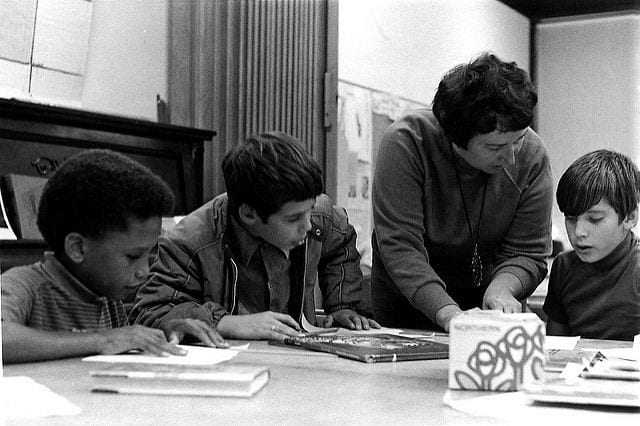 Each week, I publish a post or two containing three or four particularly useful resources on classroom instruction, and you can see them all here.
You might also be interested in THE BEST RESOURCES ON CLASS INSTRUCTION IN 2019 – PART ONE.
Here are this week's picks:
Helping Students to See the Beauty in a Place Like Baltimore is from Crawling Out Of The Classroom. I'm adding it to The Best Ways To Use Photos In Lessons.
Back-to-School TOOLKIT is from Facing History. I'm adding it to The Best Resources For Planning The First Day Of School.
Talking and Teaching about Walls and Borders is from Re-Imagining Migration. I'm adding it to The Best Sites To Learn About Walls That Separate Us.
Is Your Lesson a Grecian Urn? is from Jennifer Gonzalez.
C3 Teachers have several inquiry projects available for teachers to use.
Is Round Robin Reading Really that Bad? is by Timothy Shanahan.