Show Me the Money! Ways Teachers Can Raise Funds for Their Classrooms is the headline of my latest Education Week Teacher column.
Suggestions on how teachers can raise private monies to support their classroom are offered by Alfonso Gonzalez, Holly Spinelli, Susan Lafond, Amanda Koonlaba, and Barbara Gottschalk.
Here are some excerpts: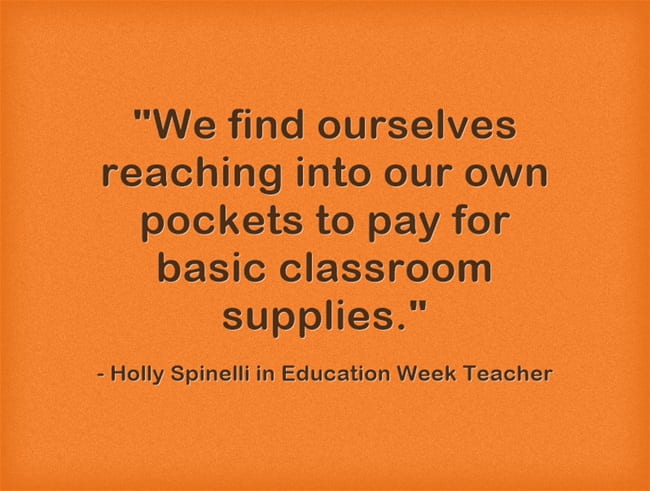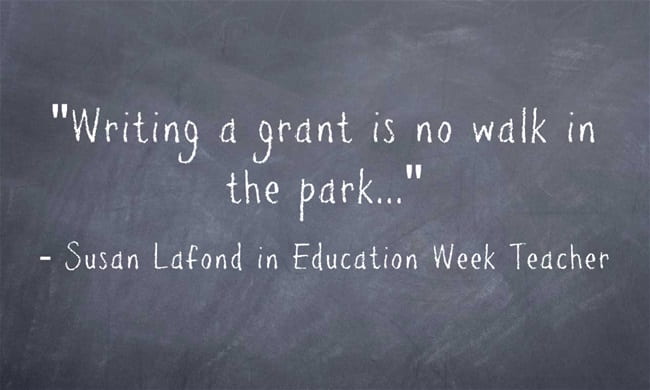 I'm adding it to my other resources on education funding.