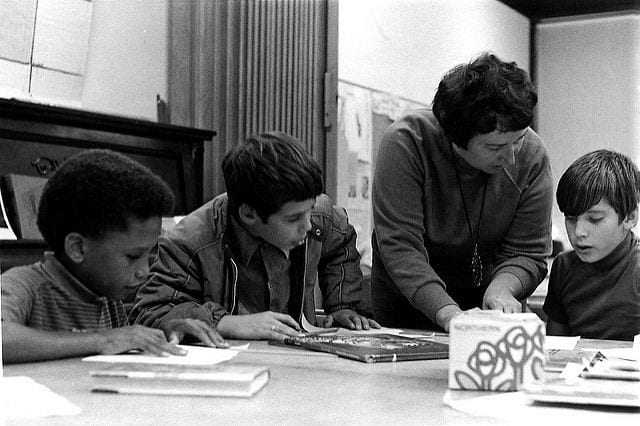 Each week, I publish a post or two containing three or four particularly useful resources on classroom instruction, and you can see them all here.
You might also be interested in THE BEST RESOURCES ON CLASS INSTRUCTION IN 2019 – PART ONE.
Here are this week's picks:
Note to Self: Don't Fear Structured Writing Prompts comes via The National Writing Project. I'm adding it to The Best Scaffolded Writing Frames For Students.
Super Civics 2020 is from the PBS NewsHour. I'll be creating a "Best" list on the 2020 Presidential elections, but probably not until after the Democratic primaries are done. For now, I'm adding this resource to THE BEST COLLECTIONS OF DEMOCRATIC PRESIDENTIAL CANDIDATES' POLICY POSITIONS.
The Most Popular High School Plays And Musicals is from NPR.
Three Lessons for Teachers from Grant Wiggins is by Jay McTighe.
20 Questions To Help Students Think Critically About News is from Teach Thought. I'm adding it to:
The Best Resources & Ideas For Teaching About Current Events
The Best Tools & Lessons For Teaching Information Literacy – Help Me Find More