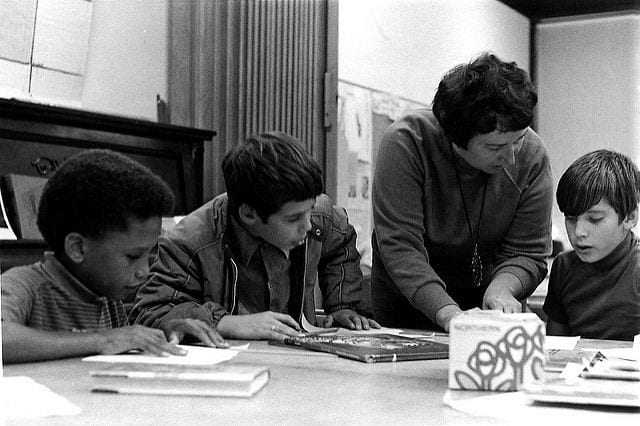 Each week, I publish a post or two containing three or four particularly useful resources on classroom instruction, and you can see them all here.
You might also be interested in THE BEST RESOURCES ON CLASS INSTRUCTION IN 2019 – PART ONE.
Here are this week's picks:
The Power of Short Writing Assignments comes via Edutopia. I'm adding it to Best Posts On Writing Instruction.
Try This! – A Series of Hands-on Science Lessons for Kids is from Richard Byrne. I'm adding it to The Best Sources Of Ideas For Simple Classroom Science Experiments.
I'm adding this tweet to The Best Ideas For Helping Students Connect Lessons To Their Interests & The World:
My normal response to "when will we use this" from students is "Some of these things are not directly useable. But that doesn't make them meaningless. Your favorite football player will never do a squat in a game, so why do a ton in practice? The skills add up to a whole."

— Doug Robertson (@TheWeirdTeacher) September 1, 2019
I'm adding this tweet to The Best Resources About "Culturally Responsive Teaching" & "Culturally Sustaining Pedagogy" – Please Share More!:
That is something to think about. You are as culturally responsive as each new group of students enters your classroom.

Your cultural responsiveness starts over every year.

New students = New needs https://t.co/BPYUBovEqp

— Dr. Janice Wyatt-Ross (@JaniceWyattRoss) August 30, 2019