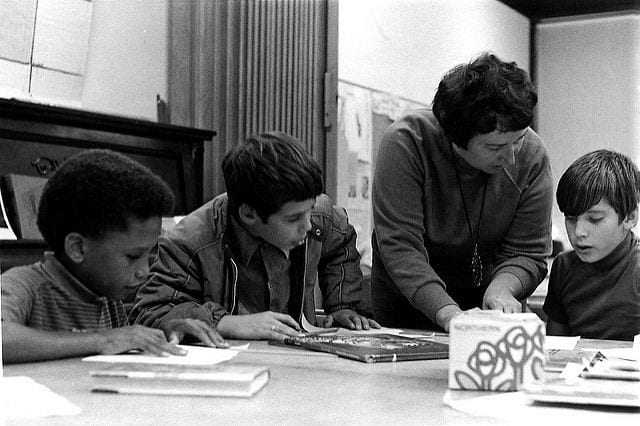 Each week, I publish a post or two containing three or four particularly useful resources on classroom instruction, and you can see them all here.
You might also be interested in THE BEST RESOURCES ON CLASS INSTRUCTION IN 2019 – PART ONE.
Here are this week's picks:
Honing Our Questions to Deepen History Learning appeared in Middleweb. I'm adding it to The Best Posts & Articles About Asking Good Questions — Help Me Find More.
10 proctor tips for engaging students is from Teach Learn Grow. I'm adding it to Best Posts On How To Prepare For Standardized Tests (And Why They're Bad).
Why Not Teach Reading Comprehension for a Change? is from Timothy Shanahan.
INFORMATION FOR 2019 GLOBAL READ ALOUD
Let's Talk! How to Stage Good Class Discussions is by Rita Platt. I'm adding it to The Best Resources Sharing The Best Practices For Fruitful Classroom Discussions.