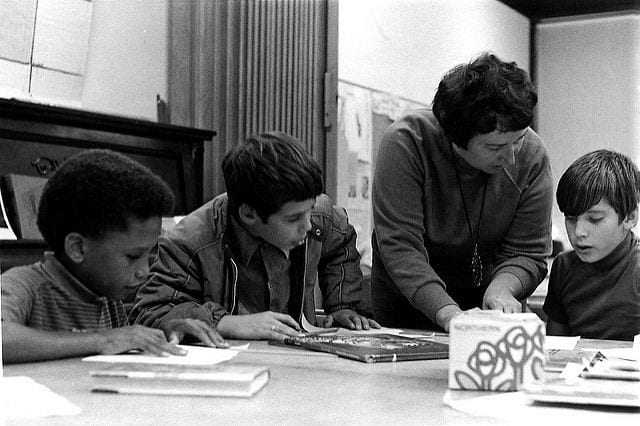 Each week, I publish a post or two containing three or four particularly useful resources on classroom instruction, and you can see them all here.
You might also be interested in THE BEST RESOURCES ON CLASS INSTRUCTION IN 2019 – PART ONE.
Here are this week's picks:
Limiting "Teacher Talk," Increasing Student Work! is from Achieve The Core.
When Middle School Students Think Like Historians appeared in Edutopia.
How Collaboration Unlocks Learning and Lessens Student Isolation is from MindShift. I'm adding it to The Best Sites For Cooperative Learning Ideas.