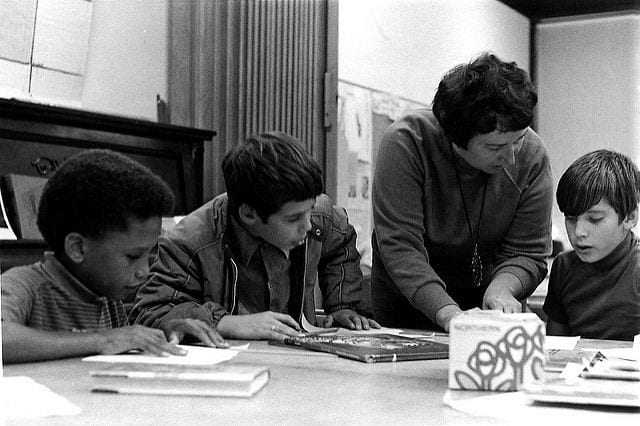 Each week, I publish a post or two containing three or four particularly useful resources on classroom instruction, and you can see them all here.
You might also be interested in THE BEST RESOURCES ON CLASS INSTRUCTION IN 2019 – PART ONE.
Here are this week's picks:
I'm adding this tweet to The Best Posts & Articles On Student Engagement:
Research on Engagement that Every Teacher Should Know | Brain Blast
via @finleyt pic.twitter.com/JizoJ3MVXk

— Jennifer Gonzalez (@cultofpedagogy) September 11, 2019
The Benefits of Sharing Our Planning With Students is from Edutopia. I'm adding it to the same list.
A little fun:
My students AFTER I provide CLEAR, PRECISE directions…😜😔pic.twitter.com/B6BMTyheXC

— Fixing Education (@FixingEducation) September 14, 2019