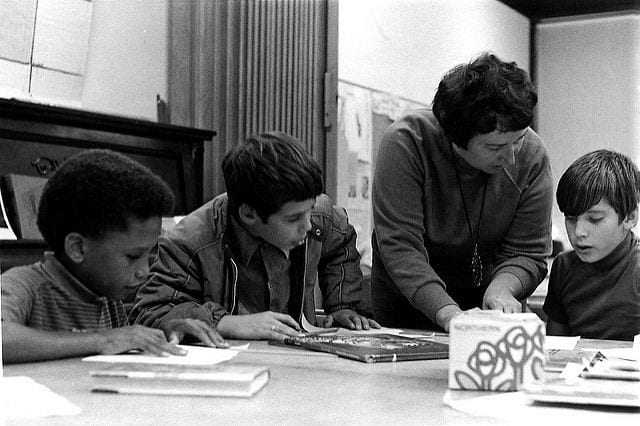 Each week, I publish a post or two containing three or four particularly useful resources on classroom instruction, and you can see them all here.
You might also be interested in THE BEST RESOURCES ON CLASS INSTRUCTION IN 2019 – PART ONE.
Here are this week's picks:
Phonics vs. Balanced Literacy: A Classroom Comparison is from Ed Week. I'm adding it to The Best Resources For Learning About Balanced Literacy & The "Reading Wars"
Teaching Impeachment in Politically Risky Times is from Ed Week. I'm adding it to THE BEST TEACHING & LEARNING RESOURCES ABOUT IMPEACHMENT.
What Are Your Reactions to the Impeachment Inquiry of President Trump? is from The NY Times Learning Network. I'm adding it to the same list.
Impeachment inquiry: Latest updates for students is from the PBS NewsHour. It's going on the same list.
Five Things Every Teacher Should Know about Vocabulary Instruction is by Timothy Shanahan. I'm adding it to The Best Sites Where ELL's Can Learn Vocabulary.
What Fan Fiction Teaches That the Classroom Doesn't is from The Atlantic. I'm adding it to The Best Places Where Students Can Write For An "Authentic Audience"
Local Letters for Global Change: A Pulitzer Center Writing Contest is from The Pulitzer Center.
I'm adding this tweet to The Best Apps, Online Tools & Other Resources For Math:
GRAPHING STORIES
_15 seconds at a time_

How this works:
1- Pass out the handout to your students;
2- Play any of these videos;
3- Have them graph the story.

Link: https://t.co/jwG0H5AlUF

This project is a collabotation between @ddmeyer & @Buzzmath Team.

P.S. Yes, it's free! pic.twitter.com/0KbfEKTRg1

— Luc Goudreault (@LucGoudreault) September 28, 2019
Here is a wonderful collection of videos for use by Physical Education teachers. Thanks to TeachPhysEd and Benjamin Pirillo for compiling this collection and Richard Byrne for sharing it! Send this on to your H/PE colleagues.https://t.co/pi0SliX6rK

— Jay McTighe (@jaymctighe) October 5, 2019