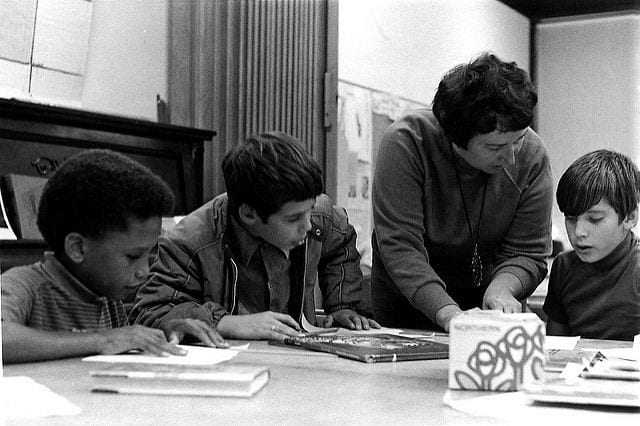 Each week, I publish a post or two containing three or four particularly useful resources on classroom instruction, and you can see them all here.
You might also be interested in THE BEST RESOURCES ON CLASSROOM INSTRUCTION IN 2019 – PART TWO.
Here are this week's picks:
Addressing Persistent Defiance is from Edutopia. I'm adding it to Best Posts On Classroom Management.
A Collaborative Writing Project for the Secondary ELA Classroom is from The Daring English Teacher. I'm adding it to The Best Sites For Collaborative Storytelling.
8 ways teachers can make a curriculum equitable is from Teach Learn Grow.
Help Students Analyze the Impact of Political Ads is from Frank Baker. I'm adding it to The Best Sites To Learn About Advertising.