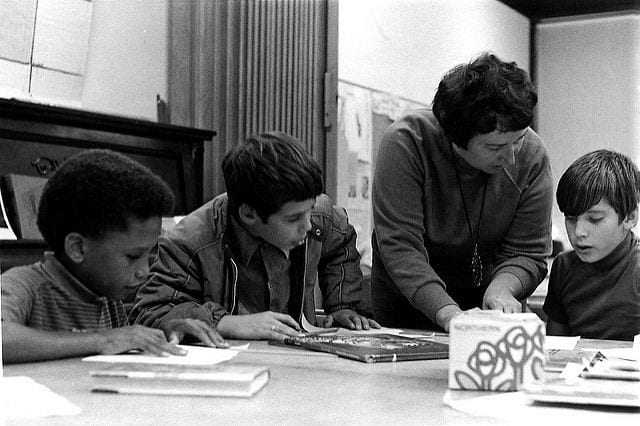 Each week, I publish a post or two containing three or four particularly useful resources on classroom instruction, and you can see them all here.
You might also be interested in THE BEST RESOURCES ON CLASSROOM INSTRUCTION IN 2019 – PART TWO.
Here are this week's picks:
3 Common PBL Problems—and Solutions is from Edutopia. I'm adding it to The Best Sites For Cooperative Learning Ideas.
The MindShift Guide to Understanding Dyslexia is from KQED.
3 Ways to Shape Math Into a Positive Experience is also from MindShift.
This seems like an interesting lesson idea:
I love how @MrOrr_geek implements Truth, Truth, Lie in his classroom. Such potential for uncovering misconceptions! https://t.co/PW4W75N2Ov #iteachmath #MTBoS pic.twitter.com/4vmtCn1gMF

— Robert Kaplinsky (@robertkaplinsky) November 2, 2019