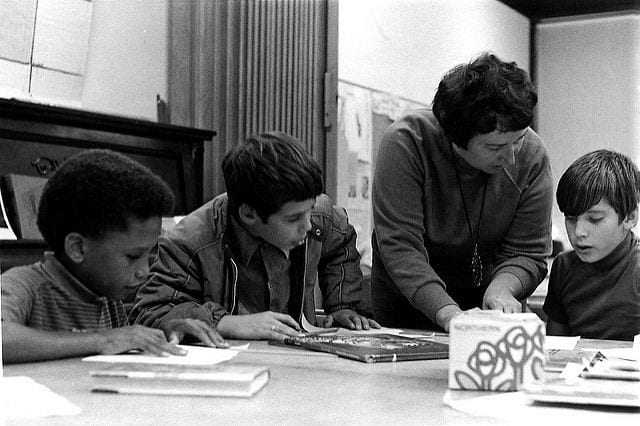 Each week, I publish a post or two containing three or four particularly useful resources on classroom instruction, and you can see them all here.
You might also be interested in THE BEST RESOURCES ON CLASSROOM INSTRUCTION IN 2019 – PART TWO.
Here are this week's picks:
Photos Can Trigger Change in a Town is from The Atlantic. It shares some ideas on using photos in community projects created by students. I'm adding it to The Best Ways To Use Photos In Lessons.
How Is What You Are Studying in School Relevant to Your Life and the Larger World? is from The NY Times Learning Network. I'm adding it to The Best Ideas For Helping Students Connect Lessons To Their Interests & The World.
Mystery Science offers free lesson plans to teachers that look fairly engaging to me….
Children Experiencing Reading Difficulties: What We Know and What We Can Do is a new report from The International Literacy Association.