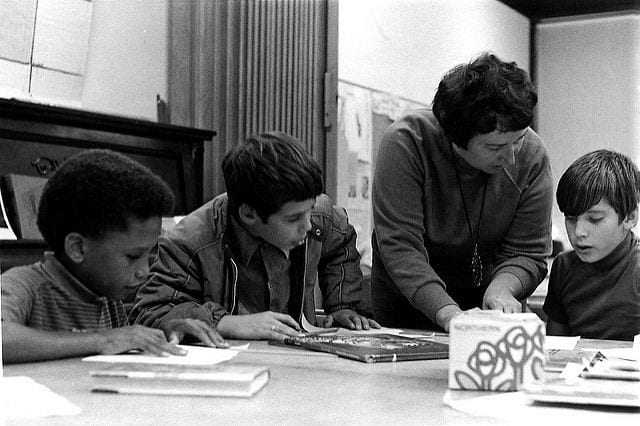 Each week, I publish a post or two containing three or four particularly useful resources on classroom instruction, and you can see them all here.
You might also be interested in THE BEST RESOURCES ON CLASSROOM INSTRUCTION IN 2019 – PART TWO.
Here are this week's picks:
How Other Countries Handle Impeachments, And What The U.S. Can Learn From Them is from NPR. I'm adding it to THE BEST TEACHING & LEARNING RESOURCES ABOUT IMPEACHMENT.
I'm adding this next tweet to The Best Websites For K-12 Writing Instruction/Reinforcement:
We've compiled college essay examples from a variety of student experiences and tons of supplemental essay and personal statement topics, like the UChicago short answer questions, the "Why This College" essay, and more. https://t.co/TVJ8YC6V6n pic.twitter.com/EKyTdhqVK6

— College Essay Guy (@CollegeEssayGuy) December 26, 2019
I'm adding this next tweet to The Best Resources On The Importance Of Saying "I'm Sorry":
And this holds true in the classroom, too. When we are sharp with a student or mistakenly accuse a student of inappropriate behavior, it's important to model a public apology https://t.co/SXkyrR95P6

— Larry Ferlazzo (@Larryferlazzo) December 21, 2019
I'm adding this tweet to Best Posts On Writing Instruction:
A while back, a teacher pal told me one of her students said, "Real authors don't plan."

So I sent her pics of my outlines & story maps.

Because authors DO plan – in so many ways & at all different stages of the writing process.

More on that: https://t.co/utopTi4ROx pic.twitter.com/9b2dk6SULE

— Kate Messner (@KateMessner) December 21, 2019