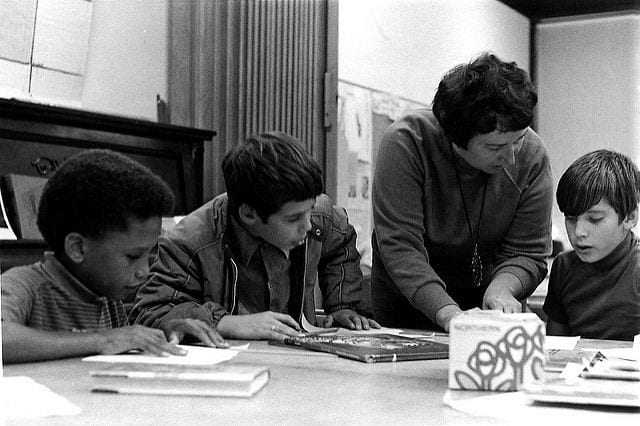 Each week, I publish a post or two containing three or four particularly useful resources on classroom instruction, and you can see them all here.
You might also be interested in THE BEST RESOURCES ON CLASSROOM INSTRUCTION IN 2019 – PART TWO.
Here are this week's picks:
Accurate and Equitable Grading is by Joe Feldman. I'm adding it to The Best Resources On Grading Practices.
A Strategy for Boosting Student Engagement in Math is from Edutopia. I'm adding it to The Best Apps, Online Tools & Other Resources For Math.
Feeling Stuck? How to Get Started with Your First Project is from PBL Works. I'm adding it to The Best Sites For Cooperative Learning Ideas.
Using a child's identified pronouns might feel complicated, but it's crucial. Here's why. is from The Washington Post. I'm adding it to THE BEST WAYS TO SUPPORT LGBTQ STUDENTS.
Conferring Moves That Help Readers Open Up is from Middleweb.