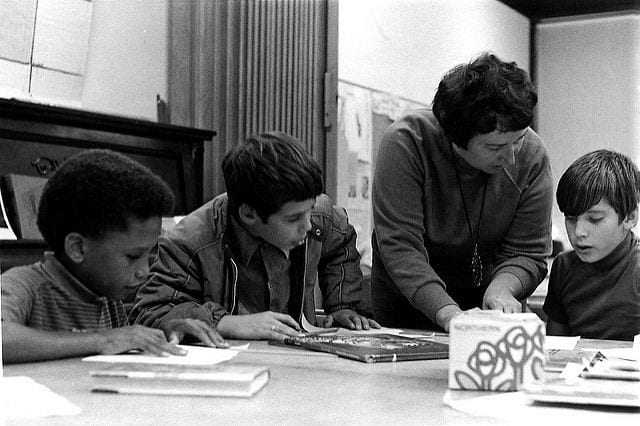 Each week, I publish a post or two containing three or four particularly useful resources on classroom instruction, and you can see them all here.
You might also be interested in THE BEST RESOURCES ON CLASSROOM INSTRUCTION IN 2019 – PART TWO.
Here are this week's picks:
Ready for Genius Hour? Do This, Not That. is from Middleweb. I'm adding it to The Best Resources For Applying "Fed Ex Days" To Schools.
How to Create a Project Based Learning Lesson is from Cult of Pedagogy. I'm adding it to The Best Sites For Cooperative Learning Ideas.
How to not screw up retrieval practice is from A Chemical Orthodoxy. I'm adding it to The Best Resources For Learning About Retrieval Practice.
Fighting Disinformation Online: A Database of Web Tools is a pretty exhaustive list I'm adding to The Best Tools & Lessons For Teaching Information Literacy – Help Me Find More.