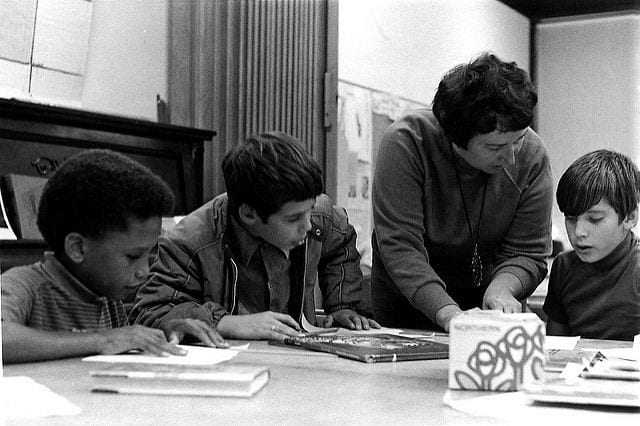 Each week, I publish a post or two containing three or four particularly useful resources on classroom instruction, and you can see them all here.
You might also be interested in THE BEST RESOURCES ON CLASSROOM INSTRUCTION IN 2019 – PART TWO.
Here are this week's picks:
Read Inquire Write looks like a great site to support writing in Social Studies classes.  I'm adding it to The Best Resources For Writing In Social Studies Classes.
Newsela Election 2020 looks like a pretty good collection of resources. I'm adding it to THE BEST RESOURCES FOR TEACHING ABOUT THE 2020 PRESIDENTIAL ELECTION.
VOCABULARY KNOWLEDGE AND THE 'FRAYER MODEL' is from The Confident Teacher. I'm adding it to The Best Websites For Developing Academic English Skills & Vocabulary.
Best practice in grouping students is from University College London. I'm adding it to The Best Resources For Learning About Ability Grouping & Tracking — Help Me Find More.