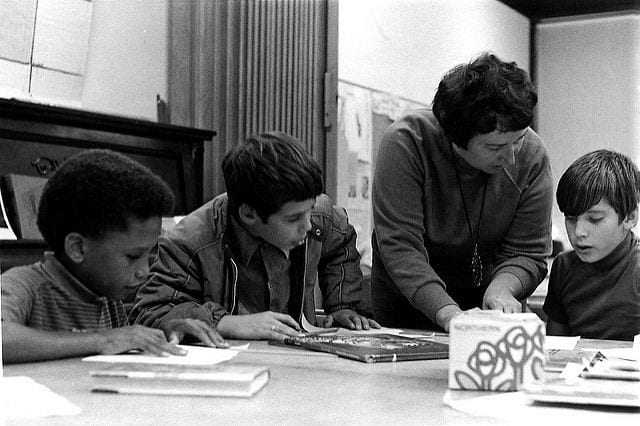 Each week, I publish a post or two containing three or four particularly useful resources on classroom instruction, and you can see them all here.
Today's post is the 300th one in the series!
Of course, this is a crazy time for "classroom" instruction….
You might also be interested in THE BEST RESOURCES ON CLASSROOM INSTRUCTION IN 2019 – PART TWO.
Here are this week's picks:
LEARNING BY DOING: WHAT YOU NEED TO KNOW is from The Learning Agency Lab. I'm adding it to The Best Resources For Learning About The Value Of "Self-Explanation" and to The Best Research Demonstrating That Lectures Are Not The Best Instructional Strategy.
The Hechinger Report has published two good articles about the "reading wars": What parents need to know about the research on how kids learn to read and Four things you need to know about the new reading wars. I'm adding them to The Best Resources For Learning About Balanced Literacy & The "Reading Wars"
The Winners of Our 2020 Vocabulary Video Contest for High Schoolers is from The NY Times Learning Network. I'm adding it to The Best Resources For Learning To Use The Video Apps "Vine" & Instagram.
Rock Hall EDU has some useful resources.
ASCD's Educational Leadership new issue is on classroom discussions.  Here are some non-paywalled articles worth checking out:
The Power of Protocols for Equity by Zaretta Hammond.
Research Matters / Forget the Leading Role
I'm adding them all to The Best Resources Sharing The Best Practices For Fruitful Classroom Discussions.