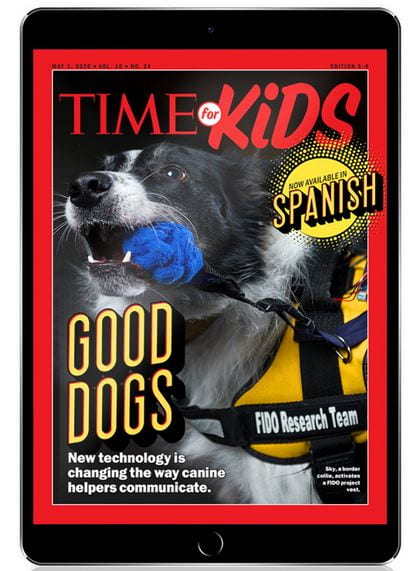 TIME For Kids has announced they are starting to make their materials available in different language.  They've begun in Spanish, and plan to expand to other languages in the next few weeks.
While I was checking it out, I discovered that it also offers the same articles in three different lexile levels.
Like many companies, they're making their site free through the end of the year.
I'm adding this info to:
The Best Places To Get The "Same" Text Written For Different "Levels"
The Best Multilingual & Bilingual Sites For Math, Social Studies, & Science