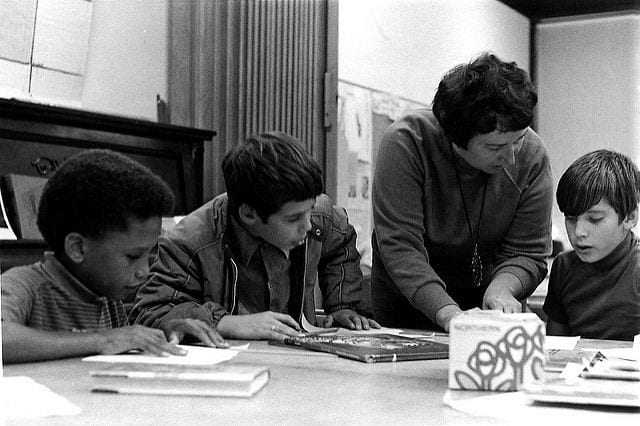 Each week, I publish a post or two containing three or four particularly useful resources on classroom instruction, and you can see them all here.
Of course, this is a crazy time for "classroom" instruction….
You might also be interested in THE BEST RESOURCES ON CLASSROOM INSTRUCTION IN 2019 – PART TWO.
Here are this week's picks:
Research-Based Instructional Strategies is from Clearview Schools. I'm adding it to The Best Collections Of Instructional Strategies.
Election 2020: 11 Ways to Engage Students From Now Until November is from The New York Times Learning Network. I'm adding it to THE BEST RESOURCES FOR TEACHING ABOUT THE 2020 PRESIDENTIAL ELECTION.
End of the Year Project: What Are YOU Curious About? is from Catlin Tucker. I'm adding it to The Best Ways To Finish The School Year Strong.