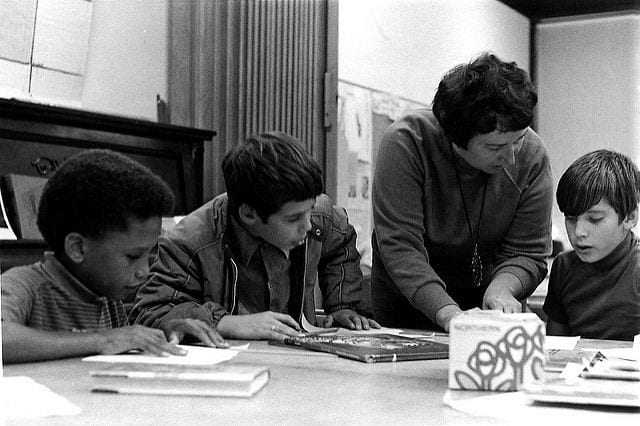 Each week, I publish a post or two containing three or four particularly useful resources on classroom instruction, and you can see them all here.
Of course, this is a crazy time for "classroom" instruction….
You might also be interested in THE BEST RESOURCES ON CLASSROOM INSTRUCTION IN 2019 – PART TWO.
Here are this week's picks:
Planning Lessons with Complex Text is from Timothy Shanahan. I'm adding it to The Best Resources On "Close Reading" — Help Me Find More.
Over 60 New York Times Graphs for Students to Analyze is from The NY Times Learning Network.  I'm adding it to The Best Multimedia Resources For Introducing Students To The Advantages Of Charts, Graphs & Infographics.
I'm adding this next tweet to The Best Teacher Resource Sites For Social Justice Issues:
Check out this amazing set of social justice math and science ed resources curated by @karikokka 🔥! https://t.co/CzS5MpJf77

— Cathery Yeh (@YehCathery) June 9, 2020
I'm adding this tweet to
I really like this. #mtbos #iteachmath #edchat https://t.co/VhotiHBavK

— Bobson Wong (@bobsonwong) June 4, 2020
Want Students to Remember What They Learn? Have Them Teach It. is from Ed Surge.  I'm adding it to The Best Posts On Helping Students Teach Their Classmates — Help Me Find More.