Sexual Harassment & Assault in Schools is the headline of my latest Education Week Teacher column.
Six educators share stories of sexual harassment at school and offer recommendation of how teachers can respond to it, including through educating themselves and students alike.
Here are some excerpts: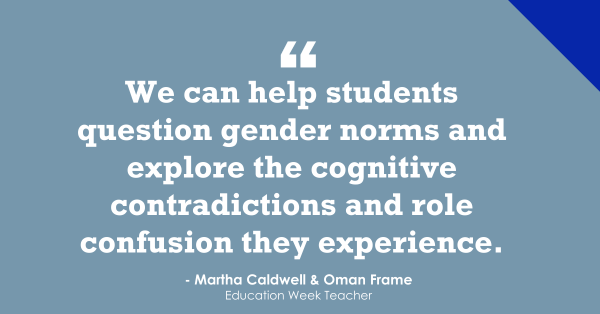 I'm adding it to The Best Resources For Teaching About Sexual Harassment.