Strategies for Grading ELLs in Content Classes is the headline of my latest Education Week Teacher column.
Five educators share suggestions for grading English-language learners in "mainstream" content classes, including emphasizing formative assessments and separating language proficiency from content knowledge.
Here are some excerpts: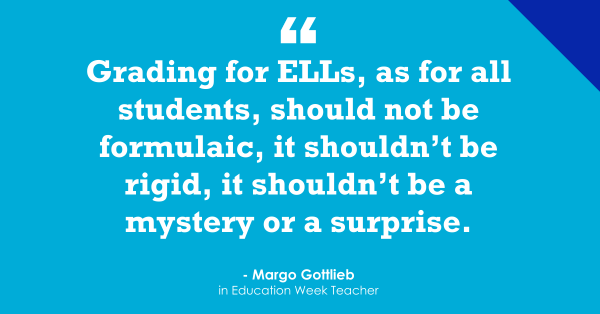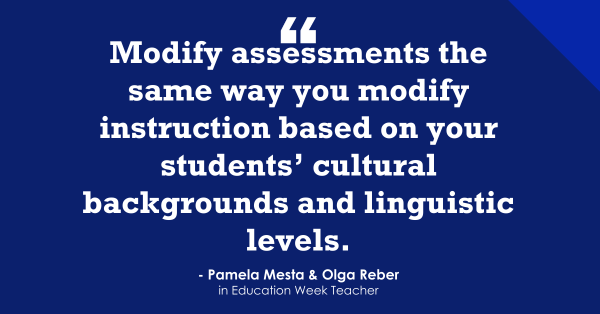 I'm adding it to The Best Resources On "Differentiated Grading" For English Language Learners.