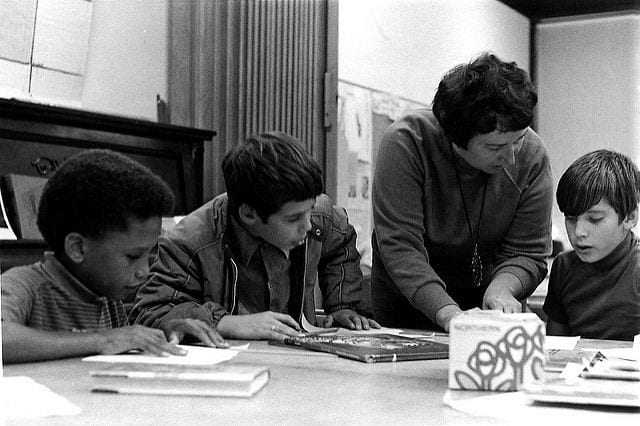 Each week, I publish a post or two containing three or four particularly useful resources on classroom instruction, and you can see them all here.
Of course, this is a crazy time for "classroom" instruction….
You might also be interested in THE BEST RESOURCES ON INSTRUCTION IN 2020 – PART ONE.
Here are this week's picks:
How formative assessment boosts metacognition—and learning is from Teach Learn Grow. I'm adding it to The Best Resources For Learning About Formative Assessment.
ReHistory has a couple of nice critical thinking lessons.  I'm hoping they add more!  I'm adding it to The Best Places To Find Free (And Good) Lesson Plans On The Internet.
Great Teaching Toolkit offers recommendations to teachers based on research.  I'm adding it to The "Best" Lists Of Recommendations About What "Effective" Teachers Do.
Clearing Up a Couple Important Misunderstandings about Fluency is by Timothy Shanahan. I'm adding it to The Best Resources On Reading Fluency (Including How To Measure It).
Visualizing the True Size of Land Masses from Largest to Smallest is an infographic from Visual Capitalist. I'm adding it to The Best Online Tools For Comparing The Physical Sizes Of Different Countries.