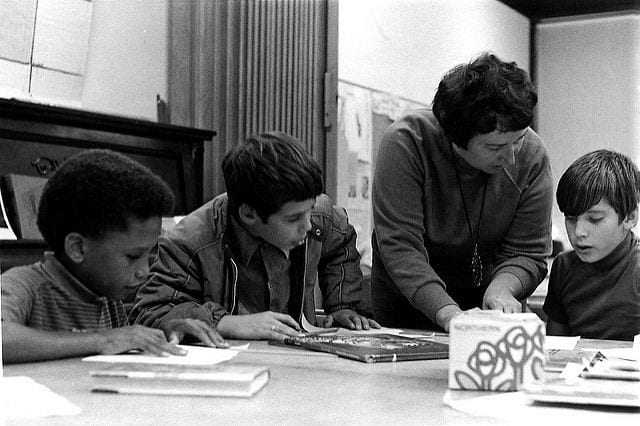 Each week, I publish a post or two containing three or four particularly useful resources on classroom instruction, and you can see them all here.
Of course, this is a crazy time for "classroom" instruction….
You might also be interested in THE BEST RESOURCES ON INSTRUCTION IN 2020 – PART ONE.
Here are this week's picks:
3 Brain-Based Strategies That Encourage Deeper Thinking is from Edutopia. Since it begins talking about retrieval practice, I'm adding it to The Best Resources For Learning About Retrieval Practice.
2 Simple Ways to Improve Online Instruction is also from Edutopia.
Will Challenging Text Put a Crimp in Students' Motivation? is by Timothy Shanahan.
Teaching Isn't About Managing Behavior is by Chris Emdin.