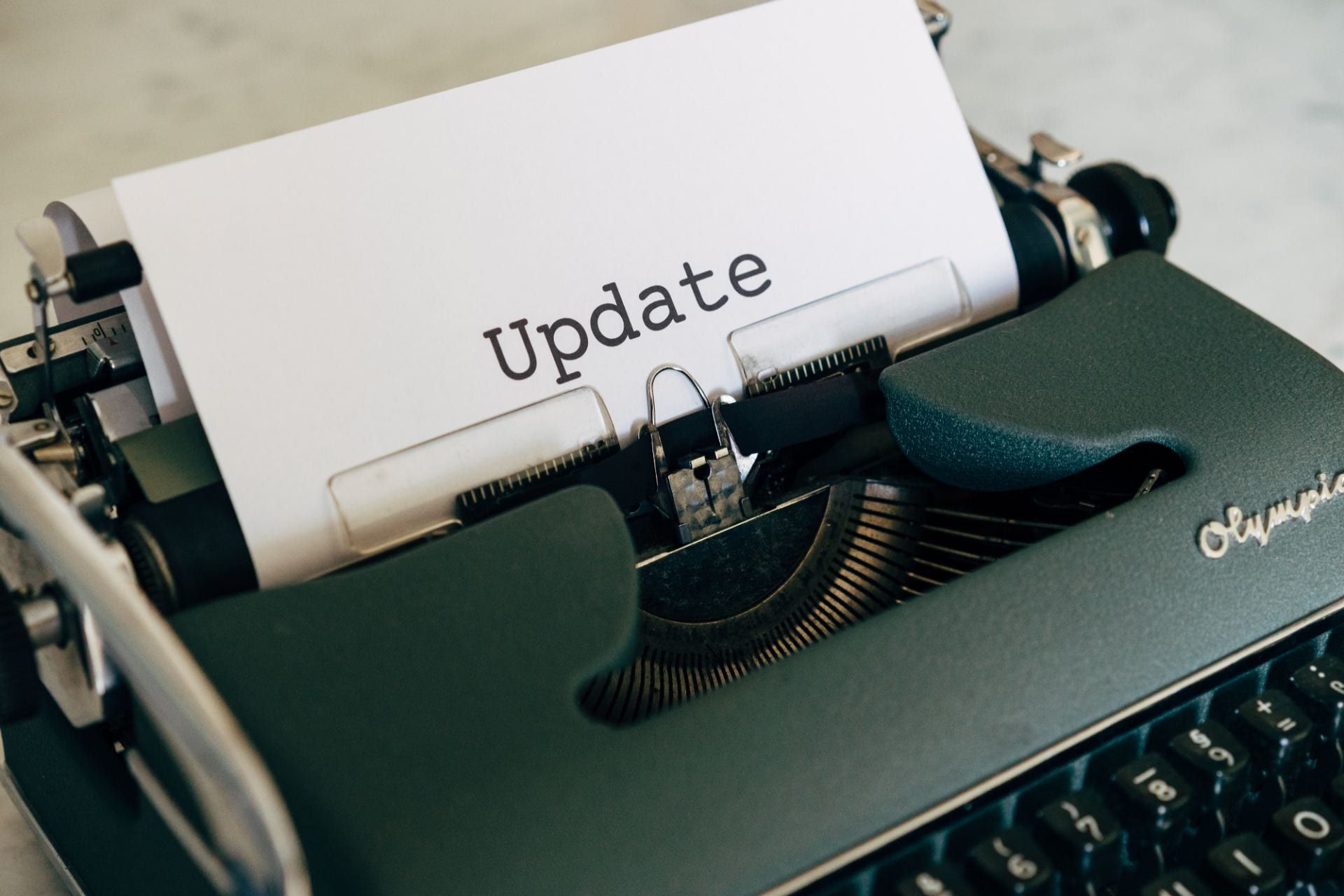 Here are new additions to THE BEST POSTS PREDICTING WHAT SCHOOLS WILL LOOK LIKE IN THE FALL:
Open schools are the exception, not the rule, around the world is from Politico.
'It's too late': Stimulus can't save schools from a chaotic start is also from Politico.
What If We Radically Reimagined the New School Year? is by Ashley McCall.
Well – done interactive though, of course, in these illustrations, EVERYBODY IS FOLLOWING THE RULES! https://t.co/zlJbgfZe8H

— Larry Ferlazzo (@Larryferlazzo) July 30, 2020