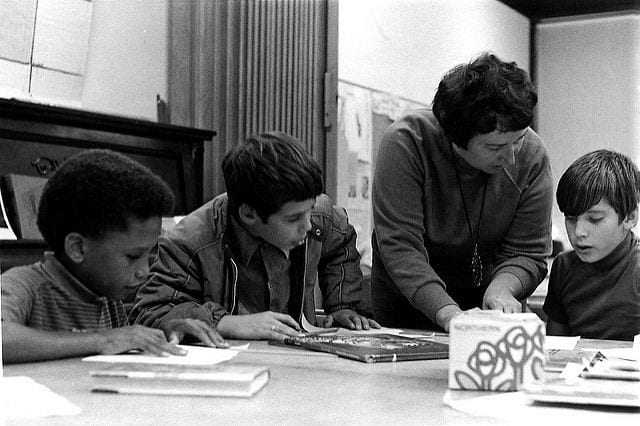 Each week, I publish a post or two containing three or four particularly useful resources on classroom instruction, and you can see them all here.
Of course, this is a crazy time for "classroom" instruction….
You might also be interested in THE BEST RESOURCES ON INSTRUCTION IN 2020 – PART ONE.
Here are this week's picks:
7 Classroom Management Mistakes—and the Research on How to Fix Them is from Edutopia. I'm adding it to Best Posts On Classroom Management.
5 NASA Science Projects That Can Help Teach Kids Astronomy is from Discover. I'm adding it to THE BEST SITES WHERE STUDENTS CAN PARTICIPATE IN CITIZEN SCIENCE PROJECTS.
Lots of teachers still say 'guys' all the time, I slip occasionally. FOLKS always works in its place. If you find yourself slipping into 'ladies and gentleman' before you can stop yourself, switch to 'ladies, gentlemen and everyone'

We all make slips but we can try to do better https://t.co/Z5Buuf5mzY

— Kyle D Evans (@kyledevans) July 15, 2020