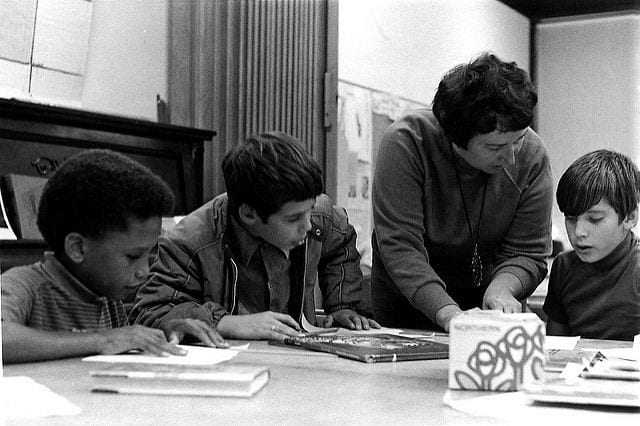 Each week, I publish a post or two containing three or four particularly useful resources on classroom instruction, and you can see them all here.
Of course, this is a crazy time for "classroom" instruction….
You might also be interested in THE BEST RESOURCES ON INSTRUCTION IN 2020 – PART ONE.
Here are this week's picks:
Our 2020-21 Writing Curriculum for Middle and High School is from The NY Times Learning Network. I'm adding it to Best Posts On Writing Instruction.
The FLORIDA CENTER FOR READING RESEARCH has a lot of useful phonics materials (click "Student Center Activities'). I'm adding it to The Best Articles & Sites For Teachers & Students To Learn About Phonics.
Literacy at Work: How to Write a Rap with Dr. Chris Emdin is from Houghton Mifflin. I'm adding it to The Best World Poetry Day Resources – Help Me Find More.
Life Every Voice is "A NaTIoNwiDE CelEBration of 250 YEaRs of AFrIcAN AmeRicAn POetrY." I'm adding it to the same list.