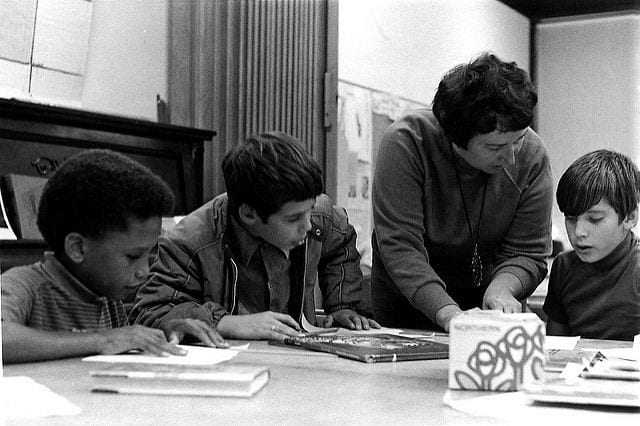 Each week, I publish a post or two containing three or four particularly useful resources on classroom instruction, and you can see them all here.
Of course, this is a crazy time for "classroom" instruction….
You might also be interested in THE BEST RESOURCES ON INSTRUCTION IN 2020 – PART ONE.
Here are this week's picks:
To Recognize Misinformation in Media, Teach a Generation While It's Young is from The NY Times. I'm adding it to The Best Tools & Lessons For Teaching Information Literacy – Help Me Find More.
Lesson of the Day: An Election News Game is from The New York Times Learning Network. I'm adding it to THE BEST RESOURCES FOR TEACHING ABOUT THE 2020 PRESIDENTIAL ELECTION.  However, I think the game concept could be applied to a lot of topics.
6 Things Teachers Can Do When Bad News Strikes is from Ed Week.  You might also be interested in:
The Best Posts & Articles On How To Teach "Controversial" Topics
The Best Resources For Helping Students Deal With Grief
A Collection Of Advice On Talking To Students About Race, Police & Racism
TOK teacher Paul Boswell has developed this great resource: TOK Knowledge and Technology
I'm adding this tweet to The Best Sources Of Advice For Making Good Presentations:
This is how to tell a story . . . to kids or bigs:

1. Have a beginning, middle & end.

2. Use your whole body.

3. Take the story in an expected direction.

4. Pause.

5. Encourage audience participation.

6. Wrap it up & leave them wanting more. https://t.co/FLacihqBip

— Daniel Pink (@DanielPink) October 22, 2020