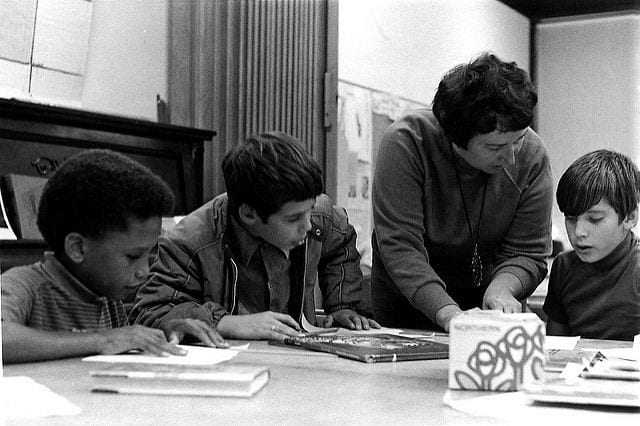 Each week, I publish a post or two containing three or four particularly useful resources on classroom instruction, and you can see them all here.
Of course, this is a crazy time for "classroom" instruction….
You might also be interested in THE BEST RESOURCES ON INSTRUCTION IN 2020 – PART ONE.
Here are this week's picks:
Theory of Knowledge teacher Marc Biefnot has created a nice introduction to the new TOK Exhibition. I'm adding it to THE BEST RESOURCES FOR LEARNING ABOUT THE NEW THEORY OF KNOWLEDGE SYLLABUS.
Can Your Students Tell the Difference Between Fact and Fiction? is from Ed Surge. I'm adding it to The Best Tools & Lessons For Teaching Information Literacy – Help Me Find More.
Lesson of the Day: 'How to Deal With a Crisis of Misinformation' is from The NY Times Learning Network. I'm adding it to the same list.
The latest issue of ASCD Educational Leadership is on the Early Grades.
The Underrepresentation Curriculum Project is a new and free STEM curriculum. I'm adding it to The Best Resources About "Culturally Responsive Teaching" & "Culturally Sustaining Pedagogy" – Please Share More!
Good modeling for teacher talk https://t.co/Unz5FupqLQ

— Larry Ferlazzo (@Larryferlazzo) October 31, 2020