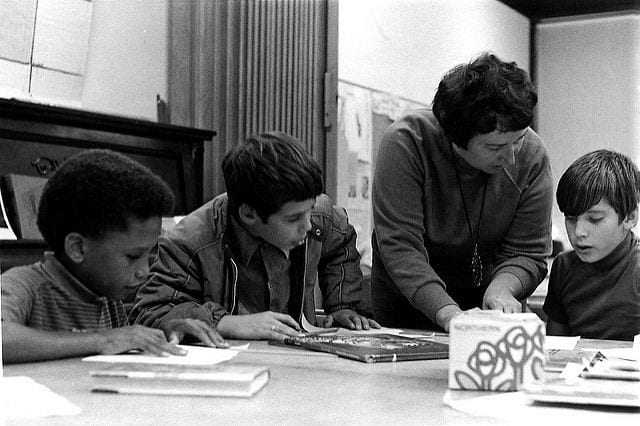 Each week, I publish a post or two containing three or four particularly useful resources on classroom instruction, and you can see them all here.
Of course, this is a crazy time for "classroom" instruction….
You might also be interested in THE BEST RESOURCES ON INSTRUCTION IN 2020 – PART ONE.
Here are this week's picks:
The National Museum of the American Indian has a collection of lessons and materials, including this one on The Trail of Tears. You can see links to all their resources on the left when you go to that link. I'm adding it to The Best Sites For International Day Of The World's Indigenous People.
Unteaching the Native Narrative is from The School Library Journal. I'm adding it to the same list.
The Smithsonian has published an Educator Resource Guide to the Smithsonian Transcription Center. I'm adding it to The Best Sites Where Students Can Transcribe Historical Texts.
Curriculum and resources for Indigenous People's Day and beyond is from Metro Family. I'm adding it to The Best Sites To Teach and Learn About Thanksgiving.
The NY Times Learning Network published a cool lesson plan on magic.
This is a big deal! Stay tuned for the full set of teacher guides, but today you get to download the one for At the Mountain's Base by @tracisorell

We are very excited about this #DisruptTexts teacher guide series for these 8 powerful books! https://t.co/D5YXfUUsS6

— #DisruptTexts (@DisruptTexts) November 12, 2020