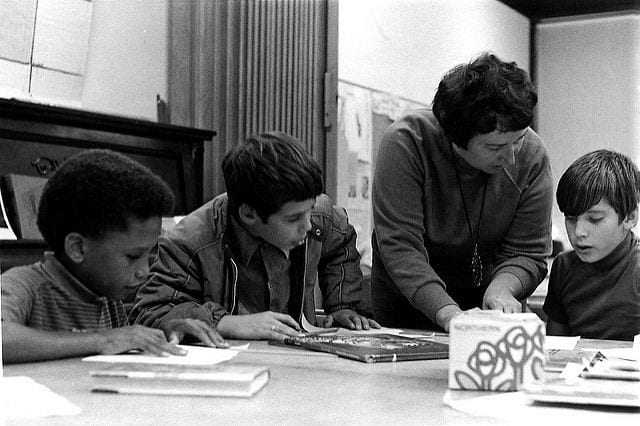 Each week, I publish a post or two containing three or four particularly useful resources on classroom instruction, and you can see them all here.
Of course, this is a crazy time for "classroom" instruction….
You might also be interested in THE BEST RESOURCES ON INSTRUCTION IN 2020 – PART ONE.
Here are this week's picks:
Sentences That Matter, Mentor and Motivate is from The NY Times Learning Network. I'm adding it to Best Posts On Writing Instruction.
How To Teach Kids Media Literacy is from The HuffPost. I'm adding it to The Best Tools & Lessons For Teaching Information Literacy – Help Me Find More.
How To Create A Summary Story is from Sharing Scholar.
Citizen science allows laymen to contribute to groundbreaking investigations, even without traveling is from The Washington Post. Here's the key excerpt:
Log onto the Globe Observer app, for example, and help confirm NASA satellite cloud observations on your lunch break. You might count birds or insects, play games on your phone that help identify fish or plants, or scan the night sky for stars.
I'm adding it to THE BEST SITES WHERE STUDENTS CAN PARTICIPATE IN CITIZEN SCIENCE PROJECTS.
Diversifying Your Classroom Book Collections? Avoid these 7 Pitfalls is from MindShift. I'm adding it A Beginning Collection Of Resources About Books As "Windows, Mirrors & Sliding Glass Doors" – Please Suggest More.
Here's the new draft of the State of California's Ethnic Studies curriculum.  I'm adding it to The Best Posts On The Value Of Ethnic Studies Classes – Help Me Find More.