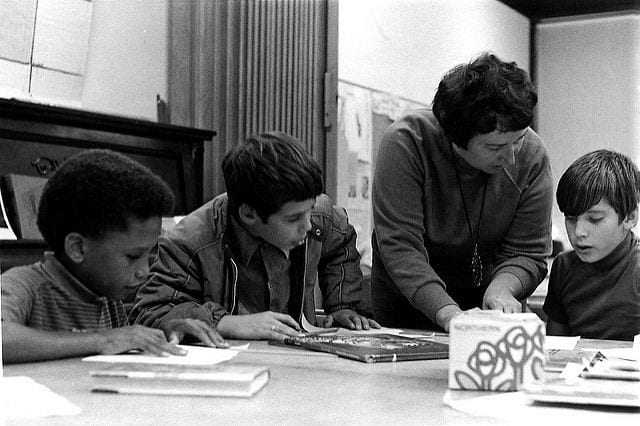 Each week, I publish a post or two containing three or four particularly useful resources on classroom instruction, and you can see them all here.
Of course, this is a crazy time for "classroom" instruction….
You might also be interested in THE BEST RESOURCES ON INSTRUCTION IN 2020 – PART TWO.
Here are this week's picks:
"Created and led by Native peoples, IllumiNative is a new nonprofit initiative designed to increase the visibility of – and challenge the negative narrative about – Native Nations and peoples in American society." I'm adding it to The Best Sites For International Day Of The World's Indigenous People.
Grades versus comments: Research on student feedback is by Thomas Guskey. I'm adding it to The Best Resources On Grading Practices.
Pearson provides some free Theory of Knowledge lessons for the new curriculum.
Speaking of TOK, Paul Brinsfield Stearman created this useful graphic and give me permission to republish it here:
I'm adding this tweet to THE BEST – & MOST INTERESTING – RESOURCES FOR STUDYING HISTORY:
the purpose of teaching history by the ever-brilliant @dimmerwahr "The aim of history class isn't to get students to love or loathe their country. It's to prepare them to live in it."https://t.co/K0TLzwPQWX pic.twitter.com/VcRsmINFJN

— Sam Wineburg (@samwineburg) December 23, 2020
Our 2nd Annual STEM Writing Contest is from The NY Times Learning Network.
How Teachers Can Use Their Own Writing as Model Texts appeared in Edutopia. I'm adding it to THE BEST RESOURCES TO LEARN ABOUT THE IMPORTANCE OF TEACHER MODELING.