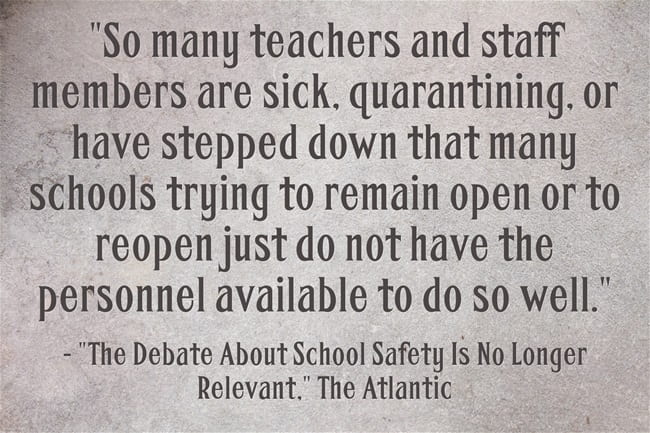 Here are new additions to THE BEST POSTS PREDICTING WHAT SCHOOLS WILL LOOK LIKE IN THE FALL:
You definitely want to read The Atlantic's article, The Debate About School Safety Is No Longer Relevant.
Chicago's School Dispute Intensifies is from The NY Times.
Protesting teachers work from parking lot after colleague dies of COVID, GA video shows is from The Sacramento Bee.
Do schools spread COVID? It may depend on how bad things already are around them is from Chalkbeat.