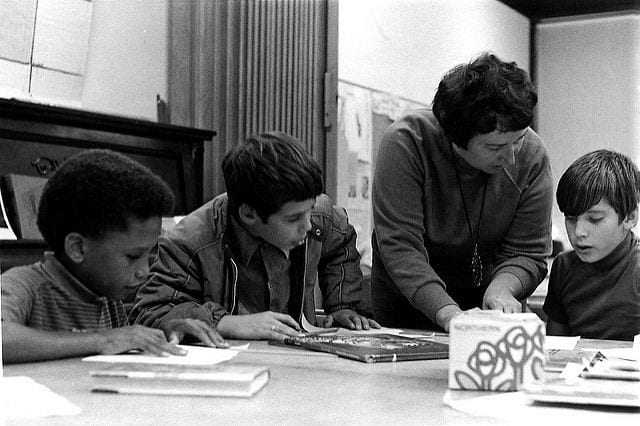 Each week, I publish a post or two containing three or four particularly useful resources on classroom instruction, and you can see them all here.
Of course, this is a crazy time for "classroom" instruction….
You might also be interested in THE BEST RESOURCES ON INSTRUCTION IN 2020 – PART TWO.
Here are this week's picks:
Formative Assessment for Remote Teaching: Understanding Learning Intentions is from ASCD. I'm adding it to The Best Resources For Learning About Formative Assessment.
A Trauma-Informed Approach to Teaching the Colonization of the Americas is from Edutopia. I'm adding it to The Best Resources About "Culturally Responsive Teaching" & "Culturally Sustaining Pedagogy" – Please Share More! and to The Best Ways For Responding To Student Trauma – Help Me Find More.
Our Top Ten Lesson Plans of 2020 is from The Pulitzer Center. The Center is on The Best Places To Find Free (And Good) Lesson Plans On The Internet list.
I'm adding this video to The Best Posts, Articles & Videos About Learning From Mistakes & Failures: