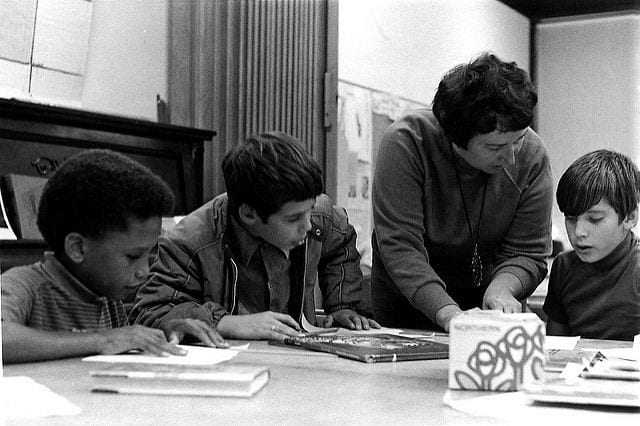 Each week, I publish a post or two containing three or four particularly useful resources on classroom instruction, and you can see them all here.
Of course, this is a crazy time for "classroom" instruction….
You might also be interested in THE BEST RESOURCES ON INSTRUCTION IN 2020 – PART TWO.
Here are this week's picks:
COMIC: How To Raise Informed, Active Citizens is from NPR.
Challenging your worldview is a good Social Studies lesson from The Geographical Association.
John Padula left this comment on a post where I have collected materials on Project Zero's great activities:
Alice Vigors from Australia created s site called Thinking Pathways – a really unbelievable set or resources on many topics, one of which is Visible Thinking. She has created graphics for most of the Project Zero routines as well as added some of her own. If you haven't seen it, please check it out here.
I'm adding it to Project Zero's "Thinking Routines Tool" Is An Excellent Resource.
How to Spark Engagement in Math With Pictures is from Edutopia. I'm adding it to The Best Ways To Use Photos In Lessons.
8 Quick Checks for Understanding is from Jay McTighe. I'm adding it to The Best Resources For Learning About Formative Assessment.