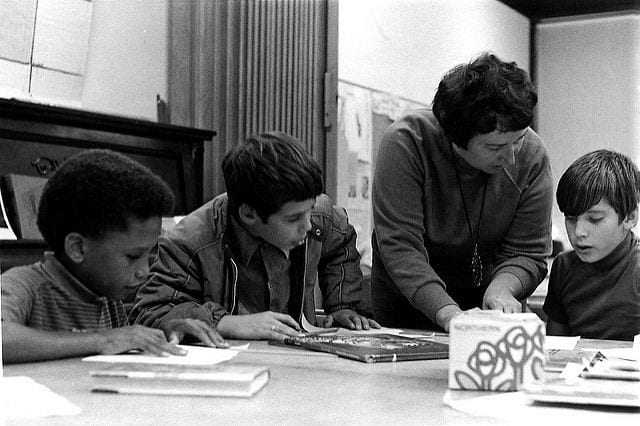 Each week, I publish a post or two containing three or four particularly useful resources on classroom instruction, and you can see them all here.
Of course, this is a crazy time for "classroom" instruction….
You might also be interested in THE BEST RESOURCES ON INSTRUCTION IN 2020 – PART TWO.
Here are this week's picks:
Starting off with a little fun:
Me, trying to find a lesson I did a year ago in my Google Drive https://t.co/8DmOyMojss

— Larry Ferlazzo (@Larryferlazzo) February 8, 2021
Now, back to business:
Fair and Factual: How to Navigate Important Political Discussions with Students is from MindShift. I'm adding it to The Best Posts & Articles On How To Teach "Controversial" Topics.
How to Engage Students in Historical Thinking Using Everyday Objects is from Edutopia. I'm adding it to The Best Resources For Using "Object Lessons" In History.
Weaving Social Justice Into Science Instruction is from Edutopia. I'm adding it to The Best Teacher Resource Sites For Social Justice Issues.
The News Literacy Project has announced NewsLit Nation, a network for educators. I'm adding it to The Best Tools & Lessons For Teaching Information Literacy – Help Me Find More.
Teaching Tolerance has changed its name to Learning For Justice.
This is an introduction to the IB Theory of Knowledge required essay – from Michael Dunn:
There's been a lot of interest in how I do this. I explained it here:

I Think This Is A Brilliant Idea For An Opening Class Ritual – Here's How I'm Modifying It For Distance Learning https://t.co/5HEAq8Vxrx https://t.co/sP17as9wLh

— Larry Ferlazzo (@Larryferlazzo) February 5, 2021