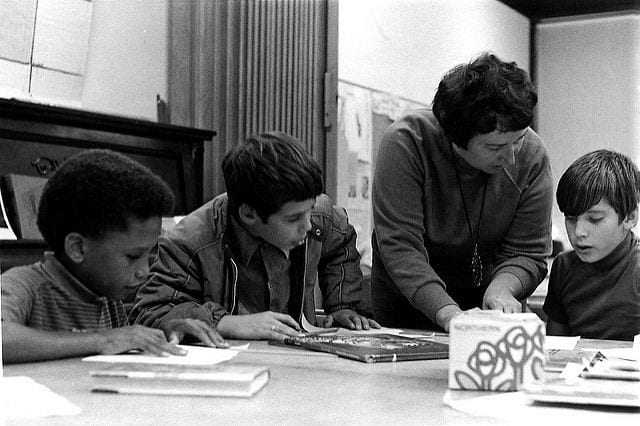 Each week, I publish a post or two containing three or four particularly useful resources on classroom instruction, and you can see them all here.
Of course, this is a crazy time for "classroom" instruction….
You might also be interested in THE BEST RESOURCES ON INSTRUCTION IN 2020 – PART TWO.
Here are this week's picks:
Tell Me Something Funny is from Character Lab, and reminds us that not only does our gut tell us that humor helps in the classroom, but that research also backs up its use.
When students research the inequality in their own schools is from The Hechinger Report. I'm adding it to The Best Websites For Learning About Civic Participation & Citizenship.
Being a Teacher Means Talking About Sensitive Social Issues. Here's How is from Ed Week. I'm adding it to The Best Posts & Articles On How To Teach "Controversial" Topics.
What Teachers Pay Teachers Is Learning From Bad Lessons and Upset Teachers is from Ed Surge. You can see my previous comments on Teachers Pay Teachers at Love Ed Week & The PBS NewsHour. Their Episode On Teachers Pay Teachers – Not So Much.
70 Lesson Plans About WWII is from Richard Byrne. I'm adding it to The Best Online Resources For Teaching & Learning About World War II (Part Two).
These two new videos are from Thematic Education. I'm adding it to THE BEST RESOURCES FOR LEARNING ABOUT THE NEW THEORY OF KNOWLEDGE SYLLABUS: