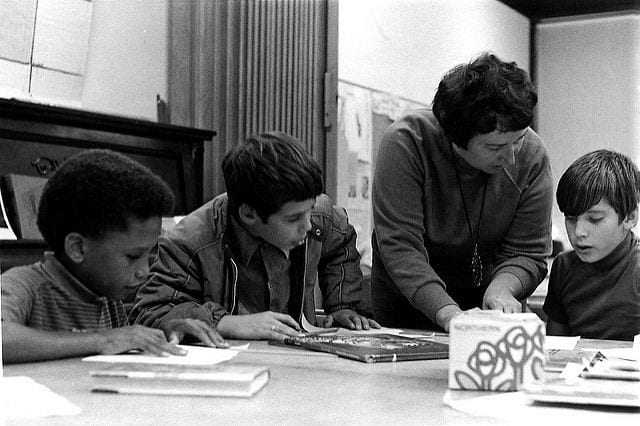 Each week, I publish a post or two containing three or four particularly useful resources on classroom instruction, and you can see them all here.
Of course, this is a crazy time for "classroom" instruction….
You might also be interested in THE BEST RESOURCES ON INSTRUCTION IN 2020 – PART TWO.
Here are this week's picks:
The Anatomy of an Effective and Efficient Piece of Feedback is from Matthew M. Johnson. I'm adding it to:
The Best Resources For Learning How To Best Give Feedback To Students
Best Posts On Writing Instruction
School Kids' Memory Is Better For Material Delivered With Enthusiasm, Because It Grabs Their Attention is from BPS Research Digest.
A Simple Way to Self-Monitor for Bias is from Edutopia. I'm adding it to We Should Be Obsessed With Racial Equity  and to New & Revised: Resources To Help Us Predominantly White Teachers To Reflect On How Race Influences Our Work.
Calling all teachers! The St. Louis Fed has launched a Pinterest account. The initial launch spotlights economic education materials including lesson plans, classroom activities, videos and more with virtual learning in mind. Check it out here: https://t.co/zpKm7O1ziN pic.twitter.com/1UeUecIpC4

— St. Louis Fed (@stlouisfed) February 24, 2021