'There Is No Playbook' for How to Do Hybrid Teaching is the headline of my latest Education Week column.
Four educators "wrap up" a nine-part series offering advice on hybrid/concurrent teaching.
Here are some excerpts: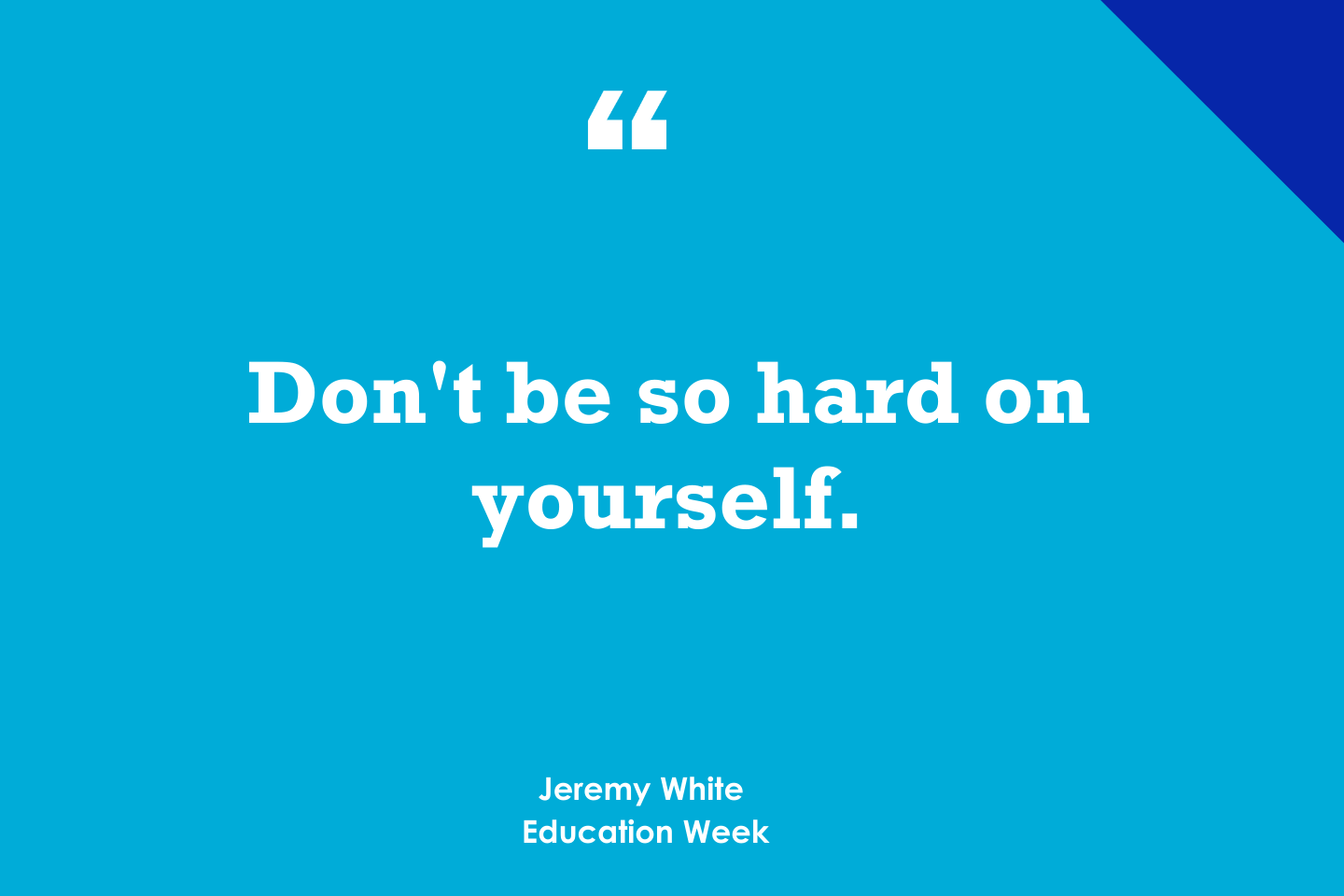 I'm adding it to A BEGINNING LIST OF THE BEST RESOURCES TO SUPPORT CONCURRENT/HYBRID TEACHING.