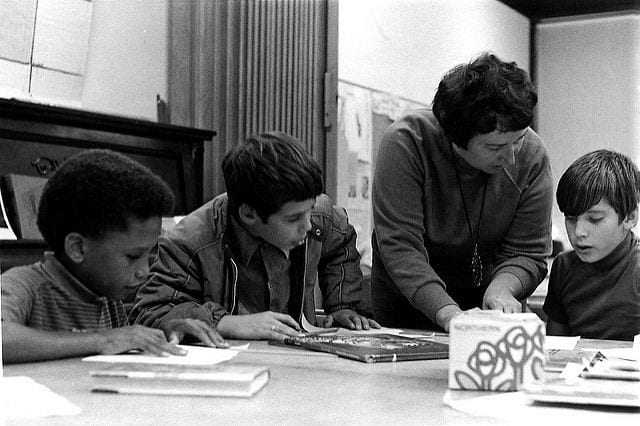 Each week, I publish a post or two containing three or four particularly useful resources on classroom instruction, and you can see them all here.
Of course, this is a crazy time for "classroom" instruction….
You might also be interested in THE BEST RESOURCES ON INSTRUCTION IN 2020 – PART TWO.
Here are this week's picks:
Here are two sources of potentially very good science lessons (since I don't teach the subject, I don't think I'm a great judge of their quality):
Teaching Students How—and When—to Change Their Minds is from Edutopia. I'm adding it to The Best Posts & Articles On How To Teach "Controversial" Topics.
How High School Teachers Can Support Students with Reading Difficulties is from The American Educator. I'm adding it to The Best Posts On Reading Strategies & Comprehension – Help Me Find More!
I'm adding this tweet to The "Best" Lists Of Recommendations About What "Effective" Teachers Do:
Need an accurate and succinct infographic for evidence-based teaching practices? Thank you, IES ! https://t.co/7um8ZFPcJ4 pic.twitter.com/tusCKapOL8

— Pam Kastner (@liv2learn) March 13, 2021