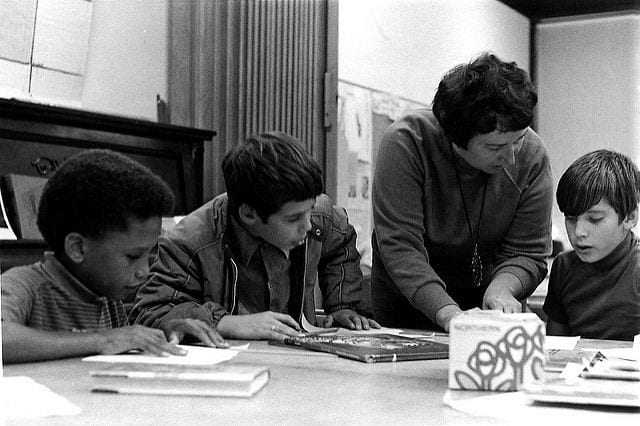 Each week, I publish a post or two containing three or four particularly useful resources on classroom instruction, and you can see them all here.
Of course, this is a crazy time for "classroom" instruction….
You might also be interested in THE BEST RESOURCES ON INSTRUCTION IN 2020 – PART TWO.
Here are this week's picks:
An Active Reading Strategy for Any Learning Landscape is from Catlin Tucker. I'm adding it to The Best Posts On Reading Strategies & Comprehension – Help Me Find More!
A Teacher's Guide to Copyright and Fair Use is from Edutopia. I'm adding it to The Best Resources To Learn About Copyright Issues.
Teach Kids to 'Read' the Images They See is by Frank Baker at Middleweb. I'm adding it to The Best Ways To Use Photos In Lessons.
This tweet is intriguing. If you are on Twitter, it's also worth looking at the many replies:
Reasons to avoid "I Do, We Do, You Do" in math. 1) Limits Ss opportunity to grapple w/concepts & engage in exploration. 2) Limits Ss sense making/reasoning. 3) Promotes T as the "all knowing" instead of facilitator. Can you think of others? #MTBoS #iteachmath

— Stephanie Holloway (@mrs_sdholloway) March 22, 2021