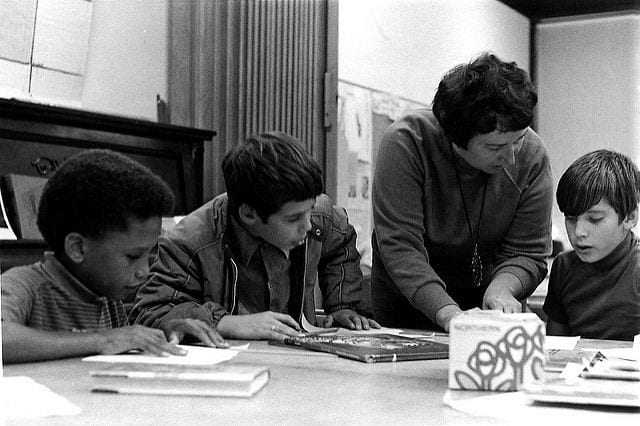 Each week, I publish a post or two containing three or four particularly useful resources on classroom instruction, and you can see them all here.
Of course, this is a crazy time for "classroom" instruction….
You might also be interested in THE BEST RESOURCES ON INSTRUCTION IN 2020 – PART TWO.
Here are this week's picks:
all the TOK is a new resource site created by a TOK teacher. I'm adding it to THE BEST RESOURCES FOR LEARNING ABOUT THE NEW THEORY OF KNOWLEDGE SYLLABUS.
Three Strategies for Helping Students Discuss Controversial Issues is from The Greater Good Center. I'm adding it to The Best Posts & Articles On How To Teach "Controversial" Topics.
28 Ways to Teach and Learn About Poetry With The New York Times is from The NY Times Learning Network.  I'm adding it to The Best World Poetry Day Resources – Help Me Find More.
Hi, @KellyGToGo – These are from the Advice from Nature series: https://t.co/06tyk8hbz2 so there are lots of mentor texts.

— Kim Rensch (@KJRensch) March 30, 2021